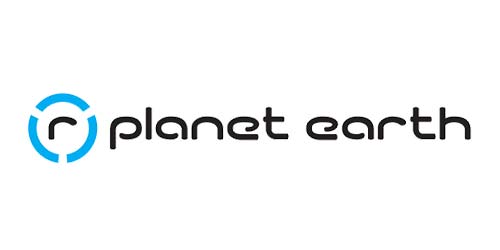 Founded in 2015, rPlanet Earth is a revolutionary manufacturer that uses post-consumer plastics to produce the highest quality food packaging products—with the lowest carbon footprint. With its HQ and first manufacturing plant in Vernon, California, rPlanet Earth plans to build several more plants across the U.S. to establish the first fully integrated, coast-to-coast network of packaging manufacturing facilities to reuse post-consumer waste to create high-quality rPET products.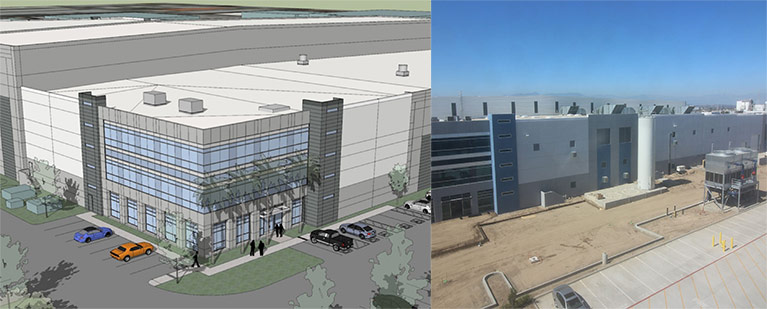 The company's goal is to be the leader in low carbon footprint/recycled polyethylene terephthalate ("rPET") based packaging in the U.S. rPlanet Earth expects to commence commercial production in the middle of 2018. www.rplanetearth.com
Our experts at CALincentives successfully represented and negotiated a California Competes Tax Credit award, CAEATFA Sales and Use Tax Exclusion and most recently, an ETP contract for rPlanet Earth.